A Safe Step Forward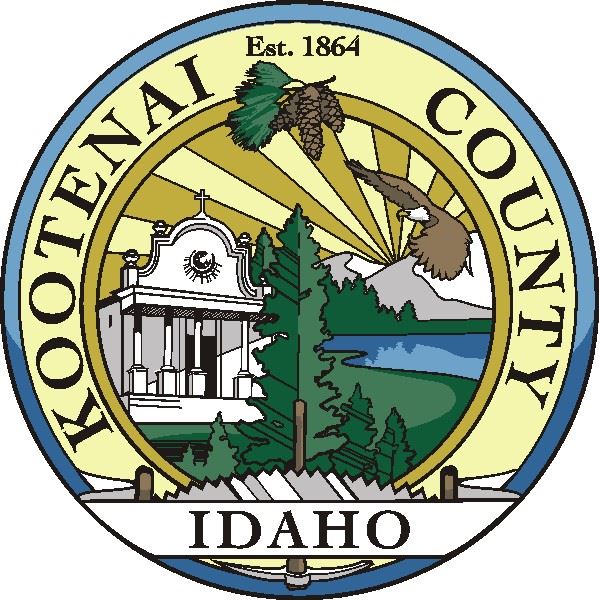 Kootenai County makes decisions on the people's word and their votes through what we call the Board. 
Speaking of which, do you think your vote counts? This could apply towards anything you decide to vote on; whether that be elections, changes in our community or just what restaurant you want to go to. 
But have you heard about the idea of adding in a Prison Re-Entry Center, maybe so. According to the Coeur d'Alene Press, "The Idaho Department of Correction announced last summer its consideration of Kootenai County as a potential location for a 130-bed re-entry center for parolees and probationers who are already living in North Idaho and offenders who would return to the area following incarceration." 
Do you agree with the re-entry center? To sum it all up, the re-entry center is a halfway house for prisoners to get a second chance to earn their freedom back. They can pretty much get a job and live their life with a curfew over their heads. 
Devon Ponte, is the lead driver for the facility and a house of representative. "Here it's about working on yourself and bettering yourself." 
Many people do not believe it's a good idea, one person being Bill Brooks, a Kootenai County Commissioner who believes, "It's not a good idea for Kootenai County today . . . However, as a county commissioner, my job is not in the redemption and forgiveness business." 
According to the Coeur d'Alene Press, nearly 79% of people voted against the prison release facility. 
While the facilities main purpose is to provide housing to them, another purpose is to provide counseling and drug prevention services to turn them into better people. 
Many students here at Lakeland have no idea what's going on outside of Rathdrum which can be an issue since being unaware of what's happening in your own county can result in false information being spread. 
Not only are students unaware of this re-entry center, even parents are. They're so busy with their jobs and their home lives that they don't look into the news about things entering Rathdrum. They haven't decided whether or not they are going to add the re-entry center because they don't have enough votes/money coming in to sway them from one decision to another. 
One thing I could argue that makes the re-entry center a bad idea would be how close it would be placed to homes. Civilians/pedestrians probably wouldn't feel as safe with a building like that in their area. 
Students believe that the re-entry center brings its downsides but it also has its perks. For example, kids who have gone to juvenile detention can go there and still learn to live a normal life and get back on their feet. It also ensures that people are going to try to prevent their bad habits from reoccurring. 
What is your stance on this?