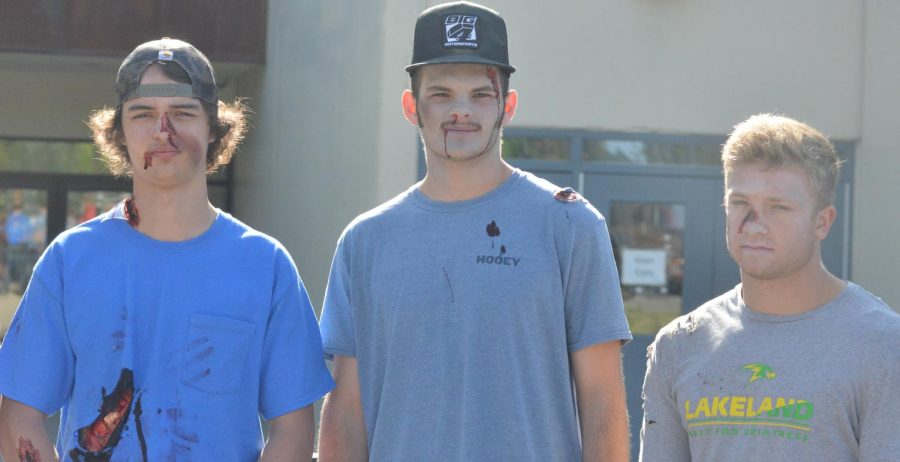 Samantha Laird, News Writer
June 6, 2023 • No Comments
Most students who want to be successful after high school strive for good grades in order to pave the path for a good future. These students aim to have straight A's in...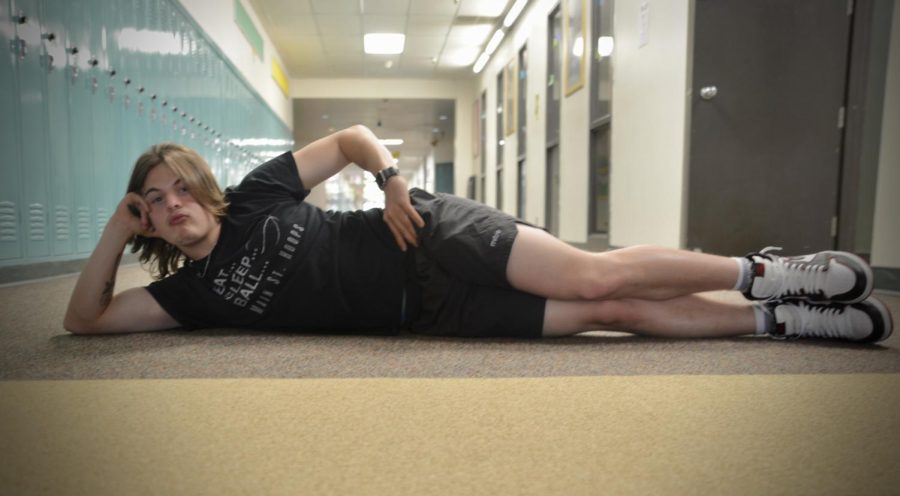 Samantha Fuller, News Editor
June 1, 2023 • No Comments
"I honestly don't know what's next, but it will be cool," Zack Roses said.  Whether you know what your next step is, the transition from high school into adult...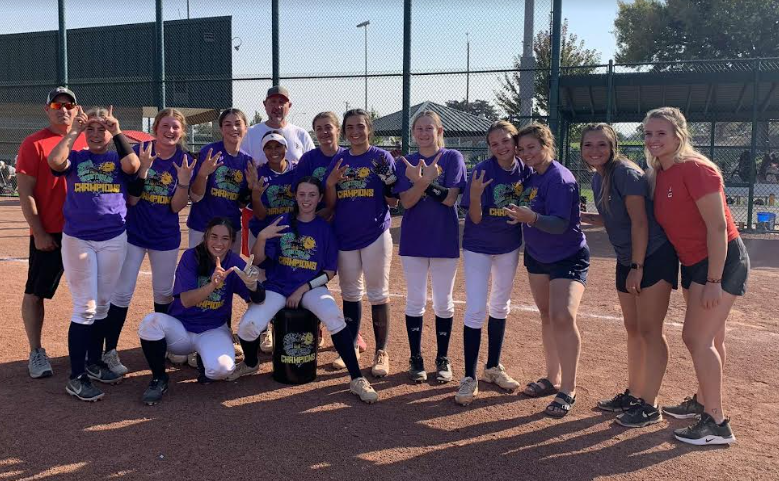 Samantha Laird, Sports Writer
June 7, 2023 • No Comments
As the high school season draws to an end, many of Lakeland High School's student-athletes move from high school softball or baseball to summer club ball. The values are...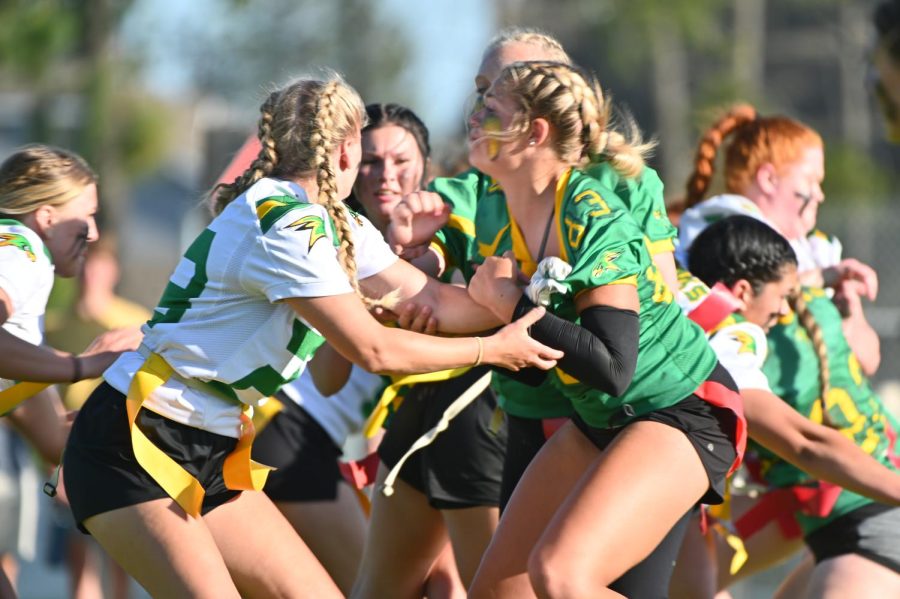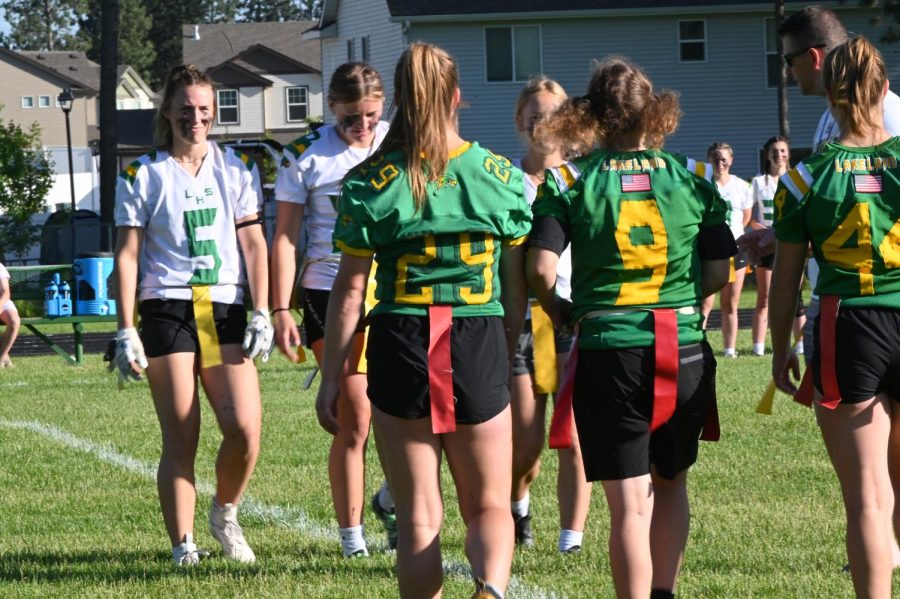 Ezra Benson , Sports Writer
June 2, 2023 • No Comments
In this year's powder puff game, the sophomores and juniors defeated the seniors and freshmen 21-0. Regan Wright scored all three touchdowns for the sophomore and junior...

Loading ...