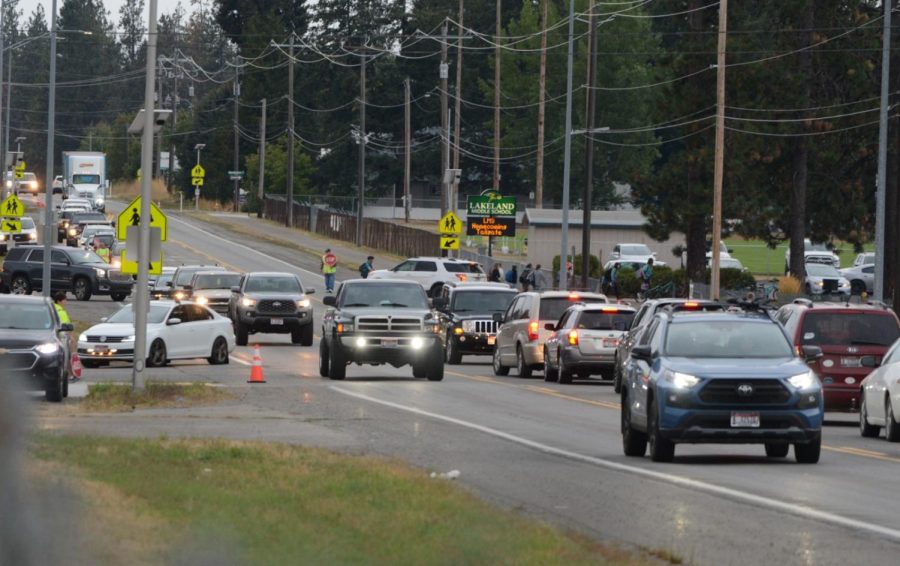 Waking up early is enjoyed by some students, but not all.  The start of this school year has had some changes, and they aren't all for the better. The change that's making the morning difficult is the specific route...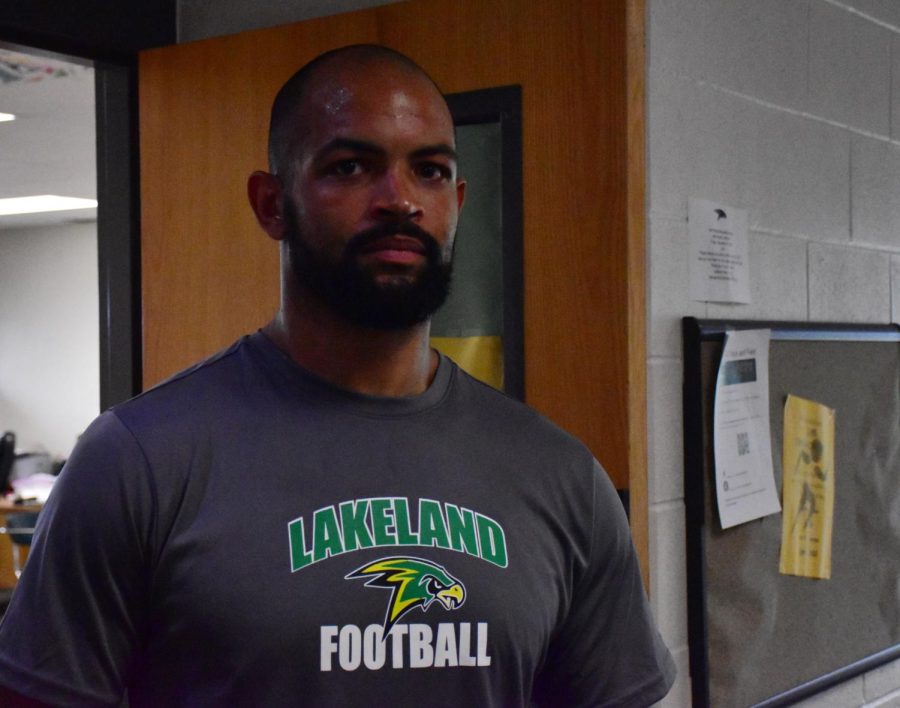 Florence Bruns, News Writer
September 20, 2022 • No Comments
On Sept. 6, the first day of school arrived. Friends reuniting and finding their classes leads them to find new and returning teachers.  One returning teacher, Jerome...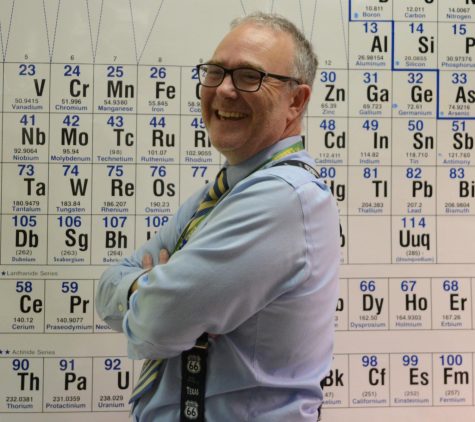 September 20, 2022
All teachers have something that makes them unique...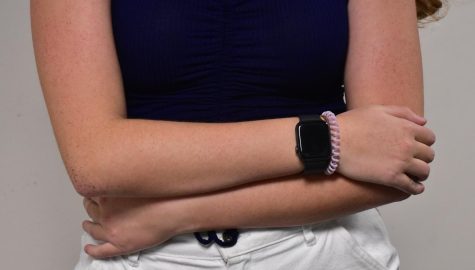 LJSD 272 Revises Dress Code Policy
September 12, 2022
Dress code is a controversial topic for high schools...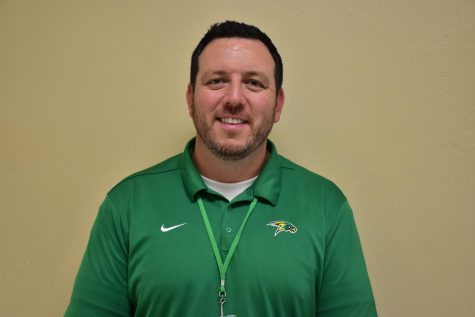 Hoffman Steps in As Interim Principal
September 8, 2022
Jimmy Hoffman was chosen to be interim principal at...

Loading ...