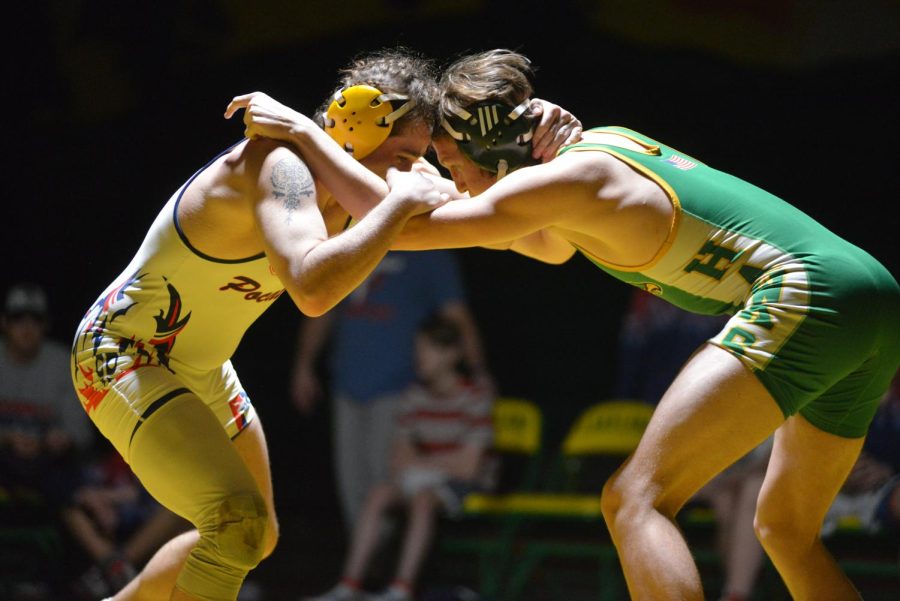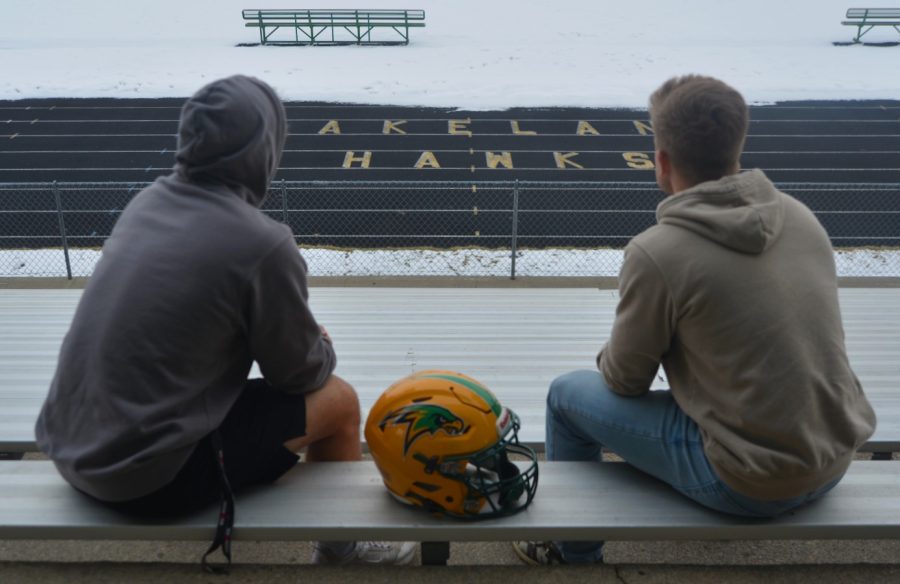 Zack Roses, Photographer
January 26, 2023 • No Comments
If the opportunity is there, would you take it?  It's only so often that someone is good enough to play sports at the college level.  But not everybody takes up on...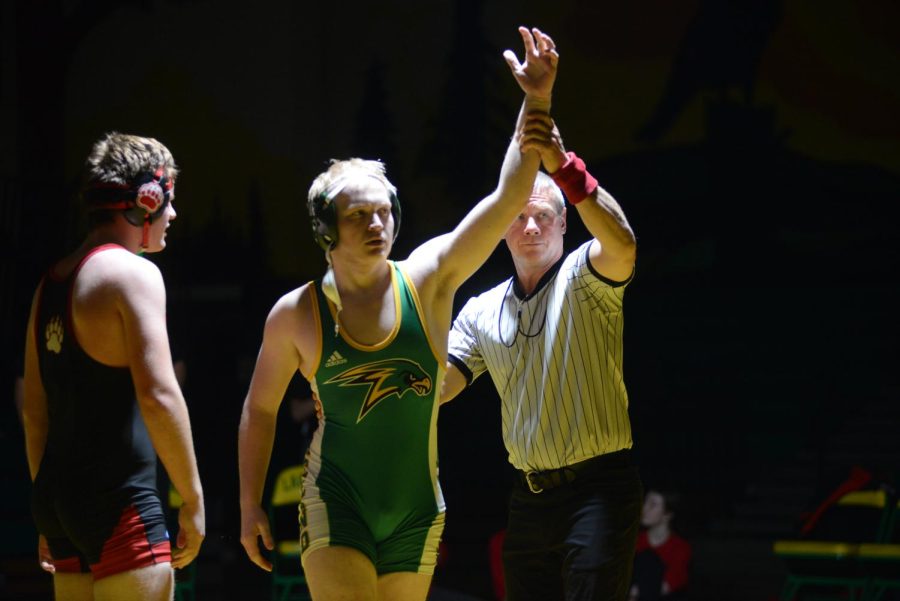 Devon Howell, Sports Writer
January 24, 2023 • No Comments
Bradley Grubham was born in St. Maries, Idaho, and grew up in Coeur d'Alene, Idaho, where he went to elementary school. He later moved to Rathdrum and started going to Lakeland...
Nov 15 / Girls Basketball
Sorry, there are no polls available at the moment.