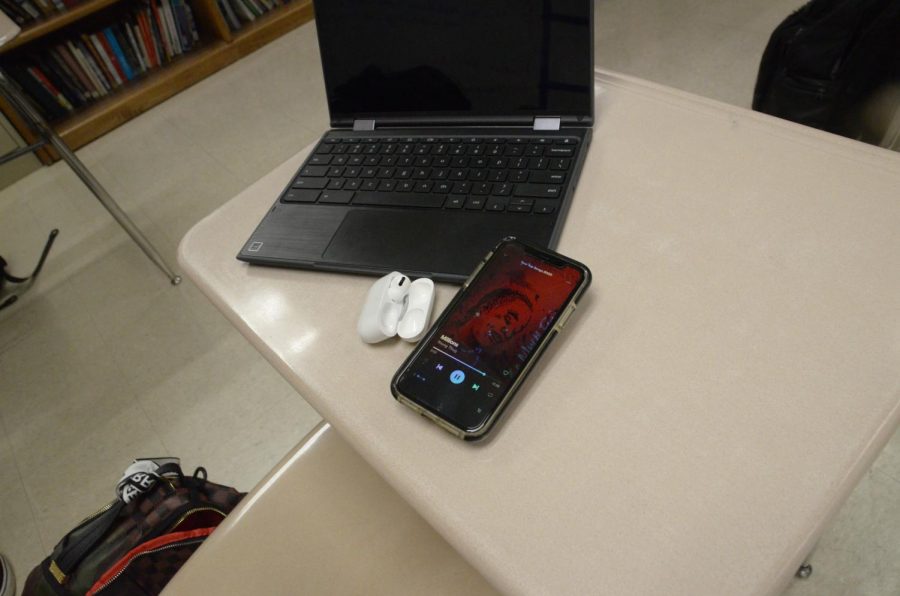 "Never going to give you up, never going to let you down, never going to run around and desert you. " That simple claim by none other than the legendary Rick Astley is one of the most famous musical quotes of all-time, and...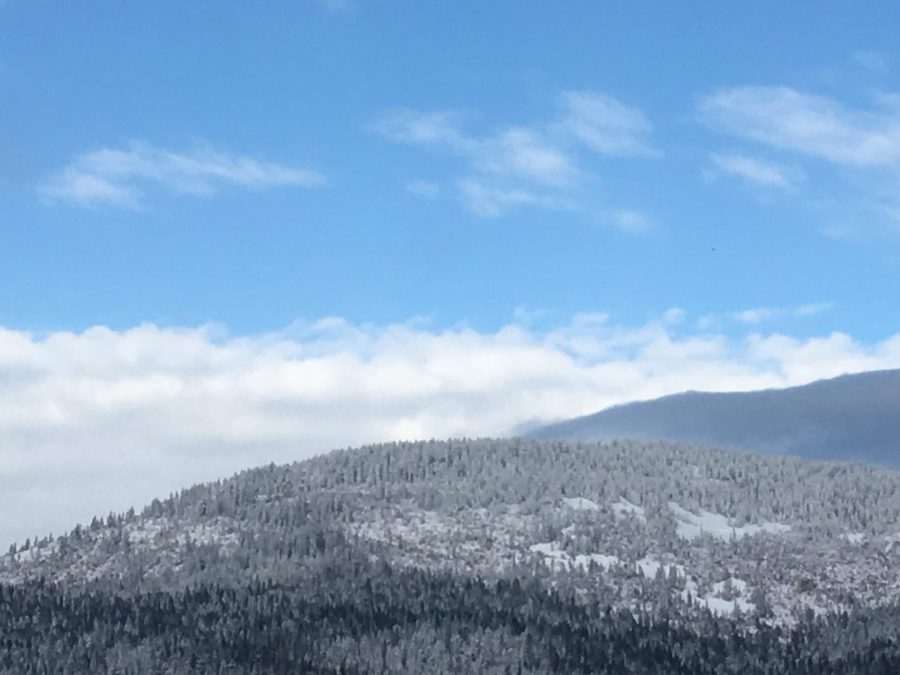 Brandon Clarkson and Liam Bradford
January 12, 2021 • No Comments
"We have a school of 800 kids, and we're competing against teams in our league that have 1600 kids. And if we're going to be successful, we need everybody, all hands on deck,"...
January 11, 2021
Never take your foot off the gas. Lakeland learned...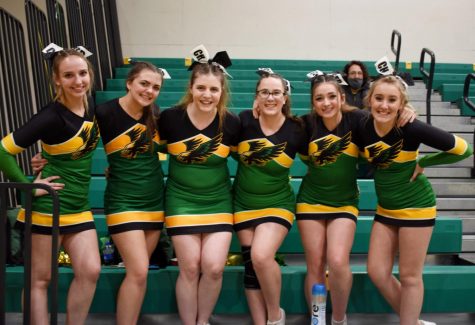 Fewer Cheer Members at Basketball Games
January 8, 2021
On Tuesday January 5, the Lakeland Hawks Varsity basketball...
Lakeland vs Moscow and Lewiston wrestling recap
January 7, 2021
Masks on, mats unroled, singlets and shoes all strapped.  This...

Loading ...