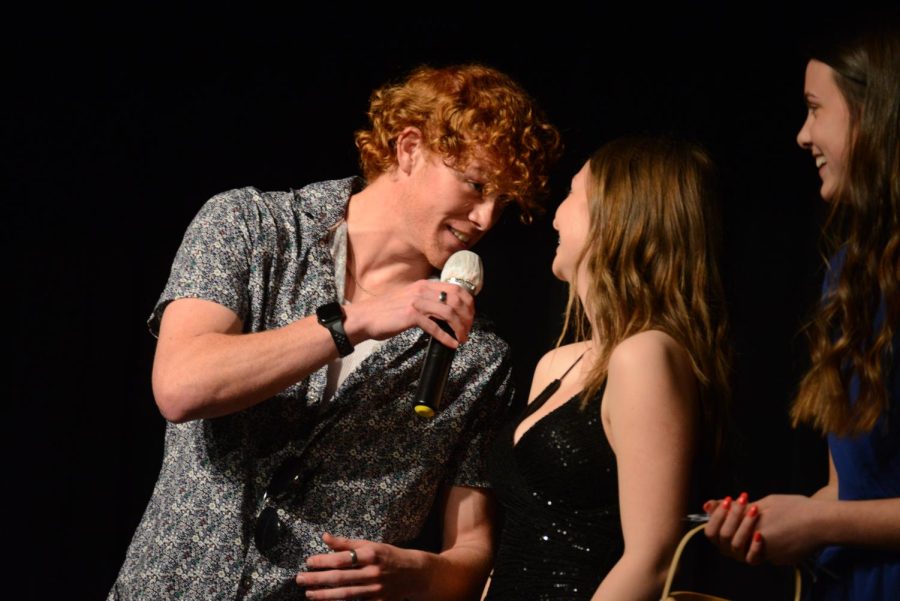 Lakeland student council hosted the first ever Mr. LHS, a men's beauty pageant with juniors and seniors, on May 25.  Led by newly elected ASB President, Piper Reilly, and other members of the student council including Piper...
Model UN's First Year at Lakeland
May 25, 2022
Idaho has added a club to high schools around the state...
May 24, 2022
The Lakeland High School 2022 class valedictorians...
May 23, 2022
The ASB elections for 2022-2023 at Lakeland High School...
May 24, 2022
State. Every High School athlete wants to go at some...
May 23, 2022
The Lakeland Lady Hawks (16-14) advanced from the district...
May 19, 2022
Lakeland's star basketball player for the girl's...
Which type of peanut butter is better?
Creamy (59%, 35 Votes)
Crunchy (41%, 24 Votes)
Total Voters: 59

Loading ...