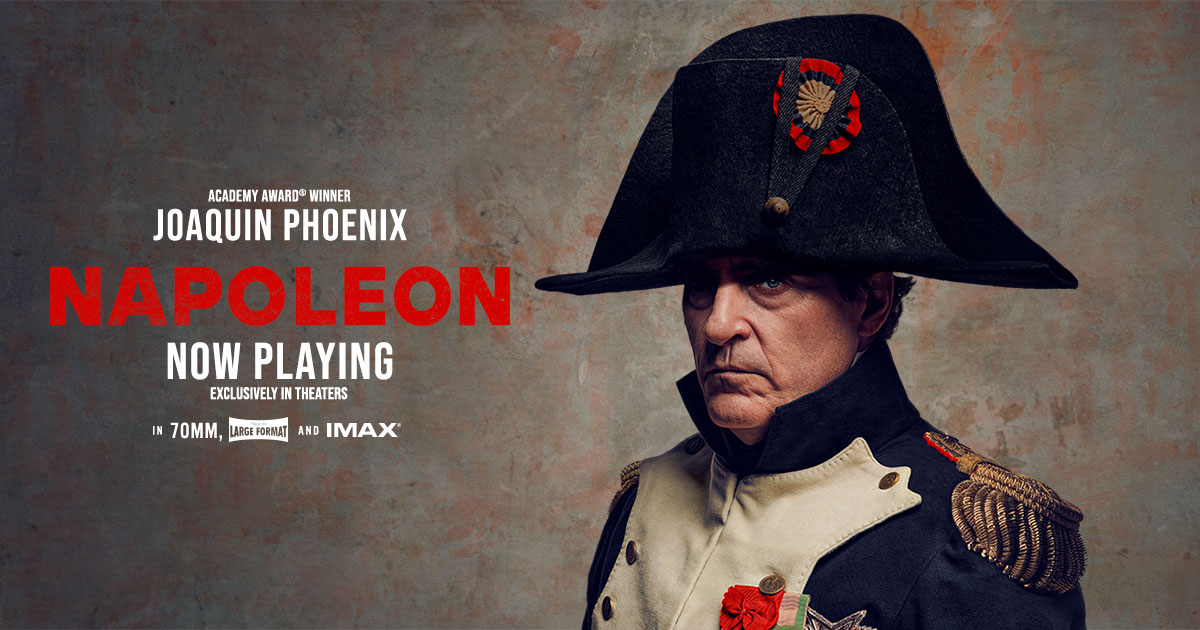 Levi Parongao , Reviews Writer
November 30, 2023 • No Comments
Napoleon Bonaparte is one of the most influential men in recent history. Many films, books, songs and even shows have been created regarding this controversial...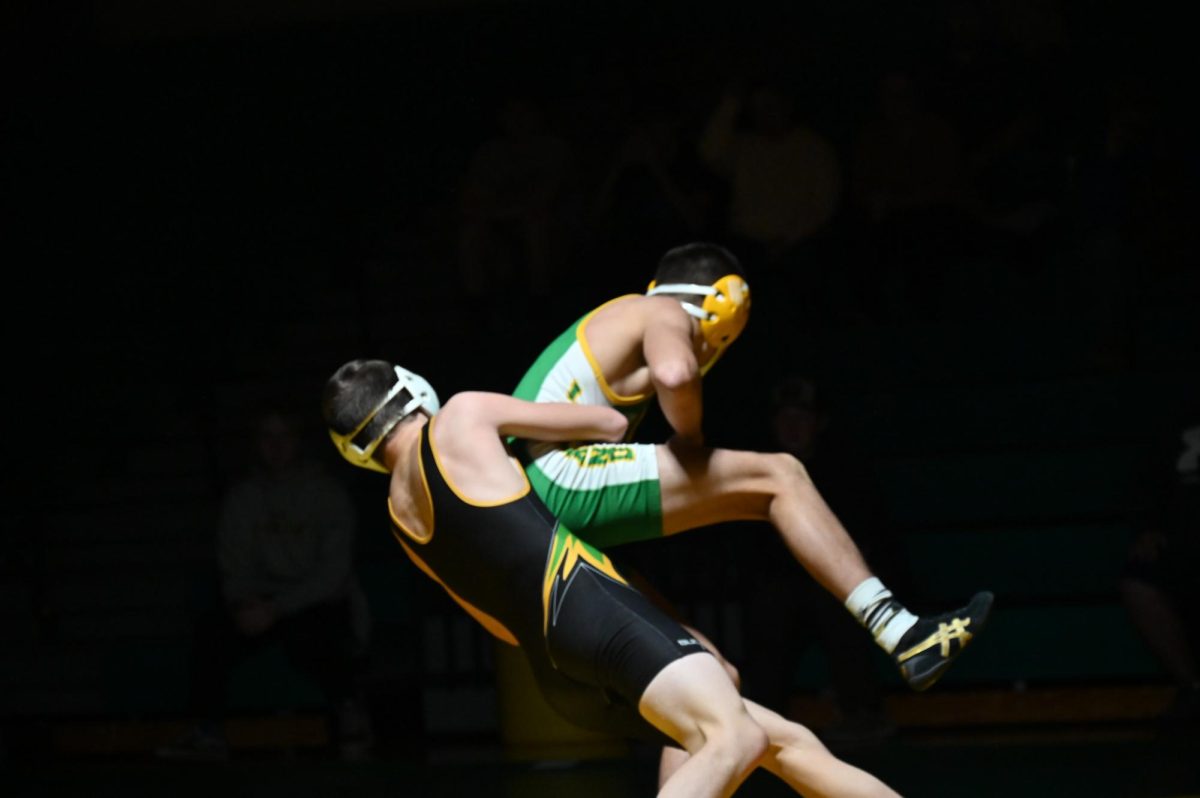 Zoie Davies, Opinions Writer
November 30, 2023 • No Comments
Wrestling is one of the sports where mental health is harshly impacted. Not only is the sport hard on the physical health of the athletes, but it also...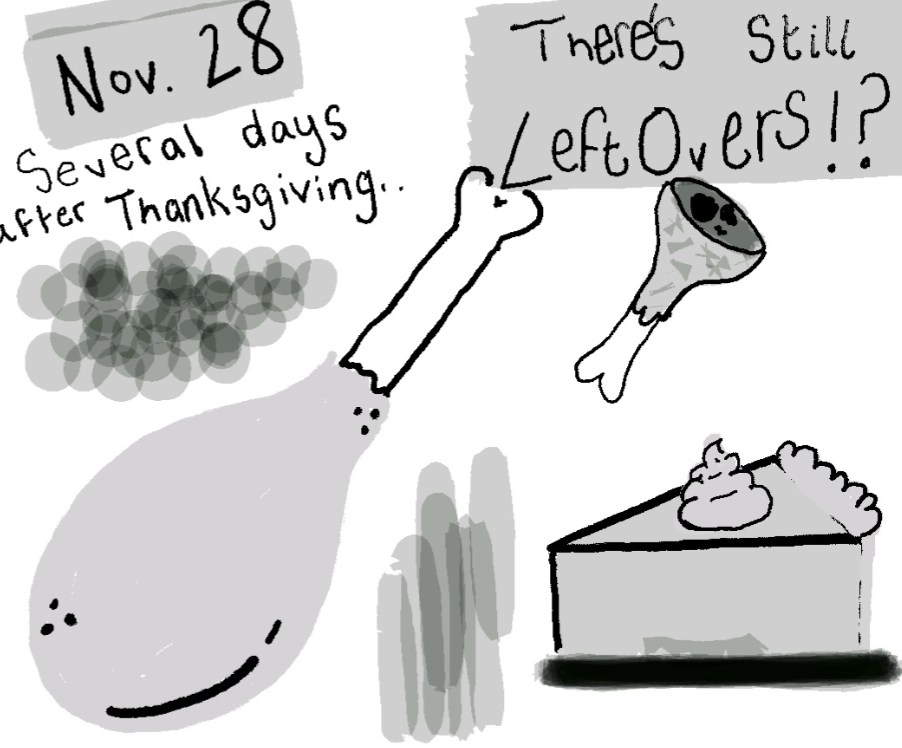 Nov 21 / Girls Basketball

Nov 16 / Girls Basketball

Nov 14 / Girls Basketball

Loading ...