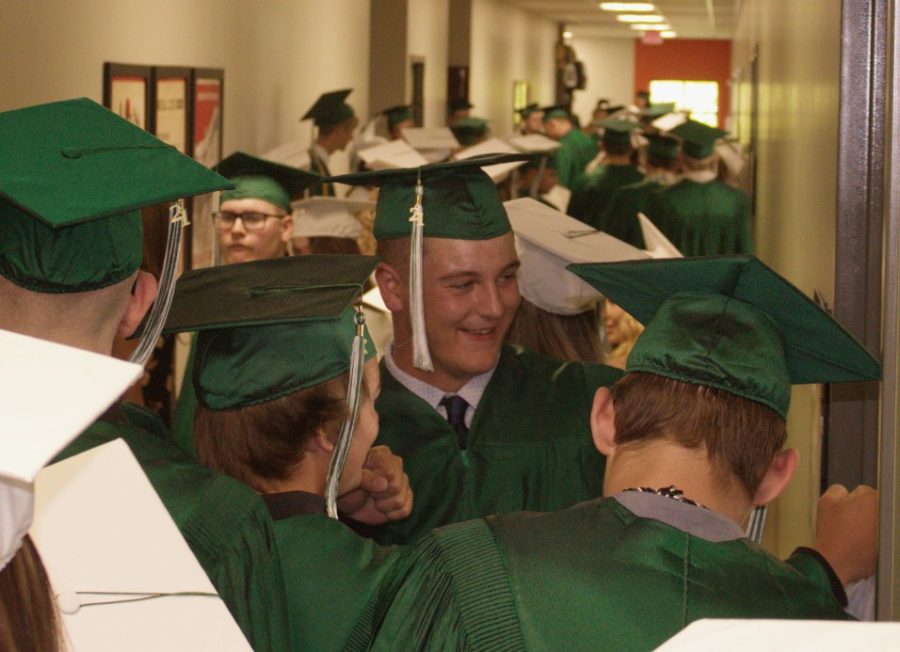 After four, long, jam-packed, memorable years, the Lakeland Hawks senior class of 2021 officially graduated and is now starting its new journey into the real world.  The 166 graduating Lakeland seniors walked through the doors...
June 2, 2021
Yearbooks have recently been handed out to students...
May 28, 2021
Here are the students of the month! May...
May 28, 2021
North Idaho has been a hot-spot for drugs recently...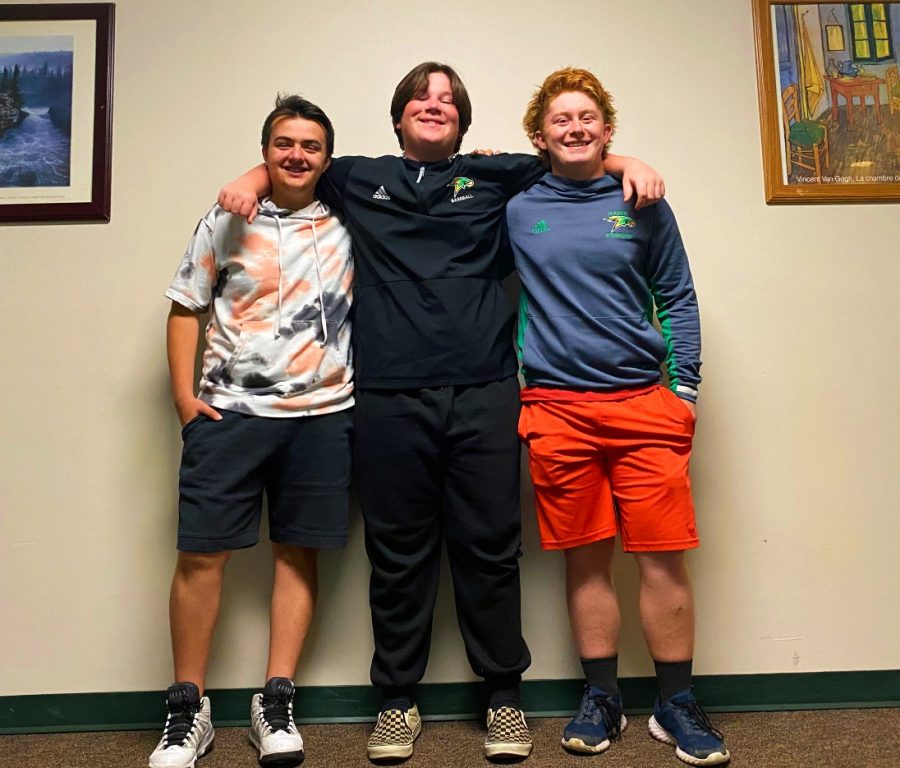 Liam Bradford, David Tesch, Devon Howell, Sports Writer and Sports Editor
June 9, 2021 • No Comments
David Tesch, Sports Writer: This first year was very rocky and difficult to get used to writing everyday and working on stories. From not knowing how to use a camera at all...
Athletes and Coach of the Year
June 4, 2021
The Lakeland student body voted on athlete of the year...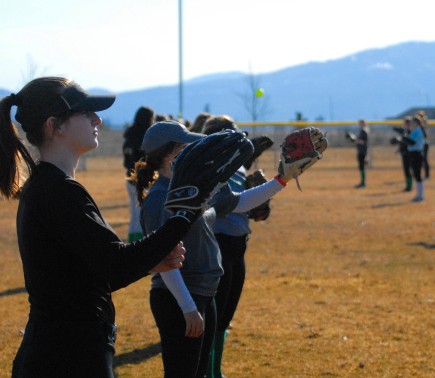 June 3, 2021
Lakeland High School has many coaches but one we hear...
June 1, 2021
With the end of the year coming fast spring sports...

Loading ...