Emma Stutzke, News Writer
February 26, 2021 • No Comments
The schedule at Lakeland High School has been modified all school year due to COVID-19. Classes are shorter and students are released earlier.  Many students enjoy the schedule...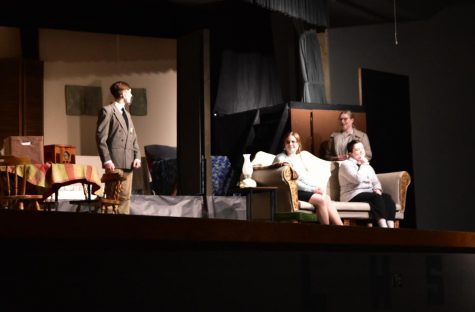 Drama Performs Diary of Anne Frank
February 26, 2021
All throughout February the Lakeland High School Drama...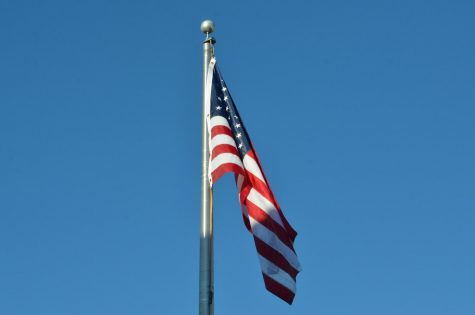 February 25, 2021
Common knowledge at Lakeland High School is that some...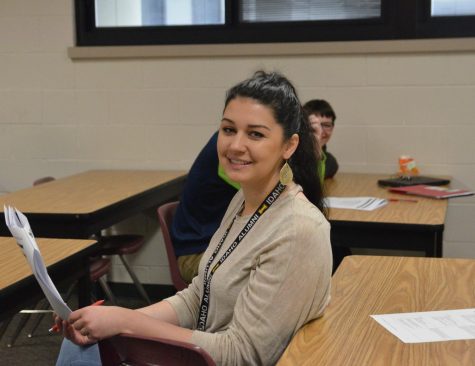 February 23, 2021
Many teachers at Lakeland High School have fascinating...
Liam Bradford, Sports Editor
February 25, 2021 • No Comments
One down, one to go.  The Lakeland Hawks (9-8) played their first game of the postseason on Wednesday night and played a back and forth battle with the Moscow Bears (6-8)....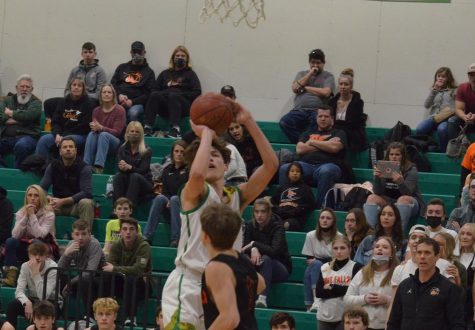 February 17, 2021
Lakeland Hawks(8-8) Noah Haaland and Jalen Skalskiy...
February 16, 2021
The blood, sweat, tears and the fight all go into the...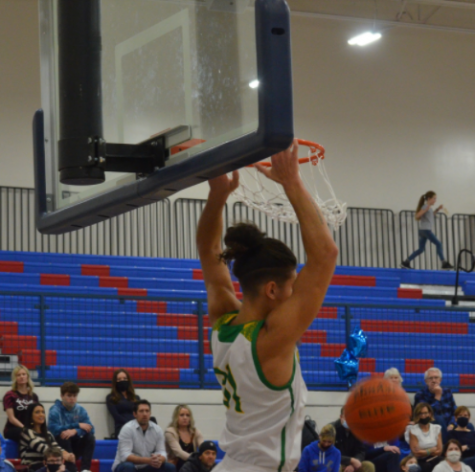 Photo Story: CHS Takes the Win
February 16, 2021
Feb 13 / Girls Basketball

Loading ...