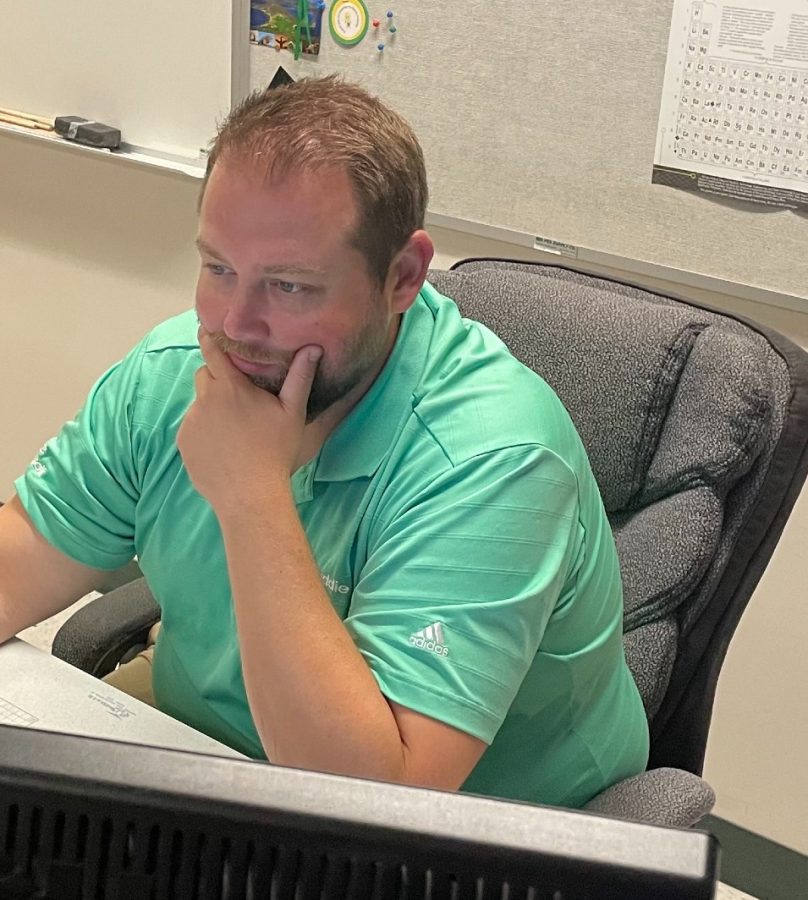 Brian Etchison is the new principal assistant at Lakeland high school. Etchison is no longer the health teacher. He was the health teacher for two years at the high school and also taught health at the middle school before...
September 17, 2021
Drug use in high schools has always been a serious...
First Confirmed Covid Case in Lakeland
September 16, 2021
Lakeland High School had its first confirmed COVID-19...
September 15, 2021
Lakeland adopted a new school schedule this year that...

Loading ...