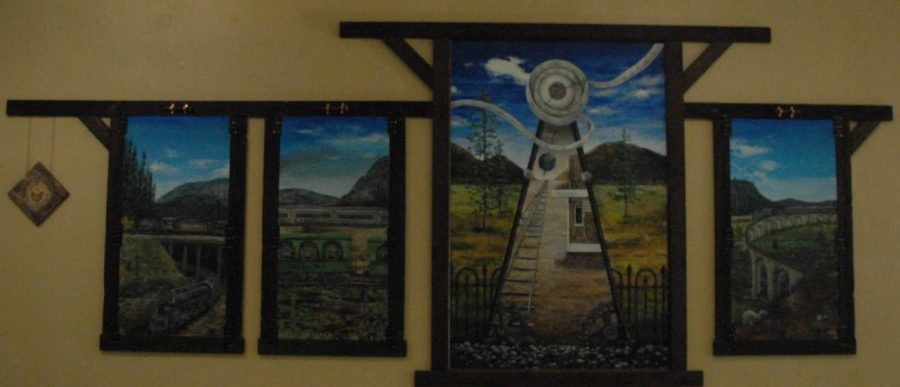 Some of the basic school qualities are the bell, the plain walls and even the desks, but what if we students can change this. I am not saying replace all that we have, just slightly change the basic qualities we have in the school. One...
April 13, 2021
In the magical world of Tik Tok you never know what...
What Happened in the Suez Canal?
April 9, 2021
The Suez Canal is an artificial waterway in Egypt that...
April 5, 2021
Idaho's requirements to be a substitute teacher are...

Loading ...