Bulldogs Complete Season Sweep of Hawks
The Lakeland and Sandpoint rivalry is as ripe as ever after the Bulldogs battled the Hawks at Gorton Field on April 29. Sandpoint came back from down 4-0 in the top of the 7th inning in game one and took the victory, 8-4. The Bulldogs kept their momentum into game two and won 7-4. 
Tadhg Ellwood was absolutely shoved in the first game, tossing 6+ innings and not allowing a run until he was pulled out of the game in the seventh due to reaching the pitch limit. After five scoreless frames, The Hawks put four runs on the board in the bottom of the sixth inning. 
Jack Zimmerman's use of breaking balls and utilizing location over velocity caught the Hawks off guard after facing Lewiston pitching four days prior. After a few questionable calls, the Hawk's offense caught fire starting with the top of the order in the sixth inning. 
Lakeland got comfortable with a 4-0 lead and fell apart in the seventh inning, allowing eight runs. 
In the second game, Sandpoint had all control and led 7-0 after 4 1/2 innings. Lakeland tacked on four runs in the final three innings but it was not enough and Sandpoint swept Lakeland for the second time this season. 
The Bulldogs(8-11,5-1) are now likely to clinch the #1 seed in the 4A IEL. 
The Hawks(3-17,1-5) face the Moscow Bears on Thursday, May 4. 
Leave a Comment
About the Writer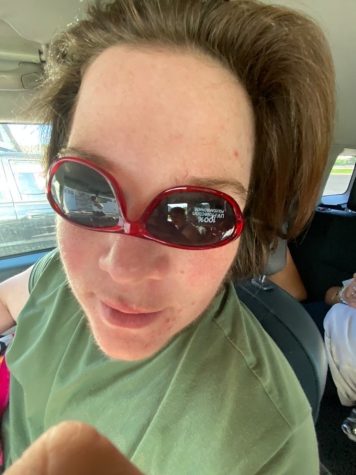 Liam Bradford, Editor-in-chief
Live. Laugh. Love. Authority