LJSD 272 Levies Fail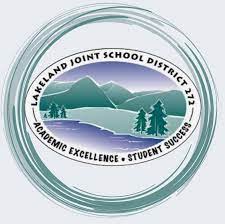 Two Lakeland Joint School District (LJSD) 272 levies did not pass on March 14. 
With only about 27.8 percent of voters showing up
The supplemental levy barely missed, with 52.47 percent deciding to vote no and 47.26 percent voting yes on this levy. This levy helps the school buy new curriculum for the schools as well as the safety program. 
The other levy, for plant facilities, was also a close call but ended with 50.77 percent voting against it. An additional 49.23 percent voted in support of the levy. 
There were only about 28,131 people who decided to vote in the end, with roughly 101,045 people registered to vote. This resulted in a low voter turnout of 27.8 percent
Funds from the levy would go toward paying for capital projects, technology, equipment, and the purchase of vehicles. 
In a total span of six years, the school will lose about $10,666,000 in funding due to these two levies failing to pass. 
Leave a Comment
About the Contributor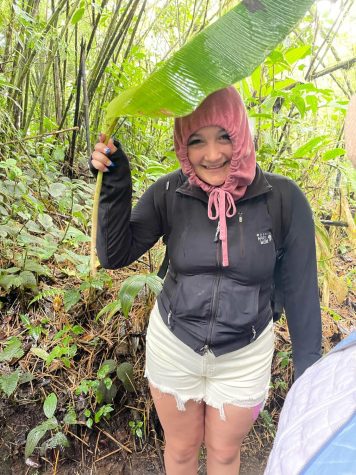 Samantha Fuller, News Editor
Goodest writer in the class...