Humans of Lakeland: Isadora Goad
The Humans of Lakeland features members of the LHS community. This is the third in the series.
"Recently, I've been thinking a lot about how crazy it is that I am going to be graduating high school this year. I loved high school, it has been fun and I've met a lot of really cool people along the way. Something I learned during high school was how to be myself. My teachers really helped inspire me to become a better version of myself. They also helped me with my decision to continue my education after high school. Though I am a little sad to leave, I'm really looking forward to seeing what my future holds. A piece of advice I would give to incoming freshmen is to get involved, be yourself, and have fun!"
-Isadora Goad, Senior
Leave a Comment
About the Contributor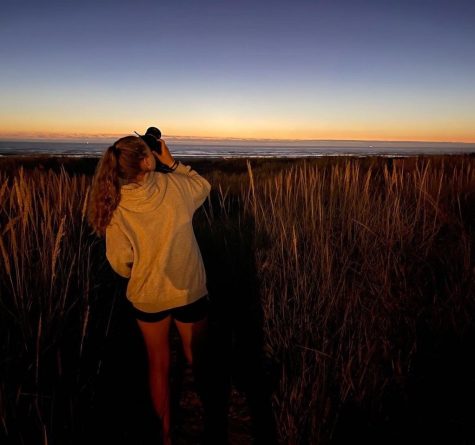 Aly Caywood, Photographer
Cover the Earth before the Earth covers you.