Berg to Serve
For the senior class at Lakeland High School, it is time to have a set plan for what they are doing after graduation. Some students decide to enlist in the military after high school.
One of the hardest things students struggle with is figuring out a set-stone plan for after high school, but a few students have it all figured out.
After graduation, senior Berg Zednik will attend a boot camp for the United States Navy. He ships out on July 19. After he graduates from boot camp, he will go to a school for more training and figure out his job. Zednik is going in for damage control men. He will be working on repairing things and fighting fires.
After finishing school, he will be shipped wherever the Navy needs him. Zednik has known he has wanted to enter the Navy for five years and is ready to go. "Everyone should at least think about going to the military because the pay and the experience is irreplaceable," Zednik said.  
The scariest thing as a student is being an adult and getting thrown out in the real world is knowing what you want to be doing for the reality of your life. There are only all hopes for these students and the unique experiences they will carry with them for the rest of their lives. 
These students want to fight for their country, which makes everyone very grateful for these individuals. The military is undoubtedly not for everyone, but it is a small step into a much bigger world. 
Leave a Comment
About the Contributor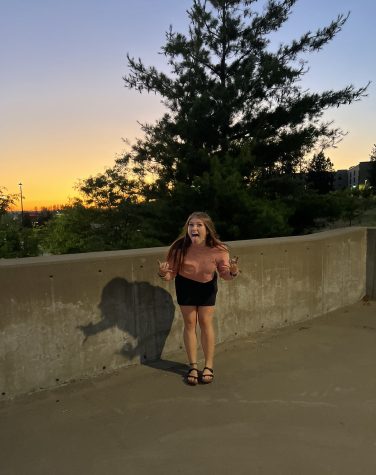 Zoee Young, Independent Writer
"I think about food literally all day everyday. It's a thing"- Taylor Swift