Prom of the Century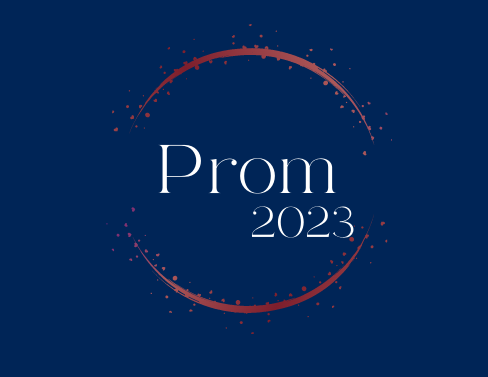 It is back and better than ever. 
Student Council has been working extremely hard for prom, and it is coming up soon. 
The theme of the 2022-2023 prom will be 'Enchanted Forest.' 
Prom will be on April 15. Prom will also be taking place at a new location this year. It will be held at the Red Lion Hotel's Templin Event Center in Post Falls, Idaho. 
"I took a lot of feedback from the student body, as well as my own personal experience to decide that the fairgrounds was not the place we wanted to have prom this year," Suzie Nichols said. 
There are many hopes from student council members that this prom year will be the best one yet. 
Changing the location is the start of improvements; however, stuco members have much more planned. 
There are many things that are being done differently compared to past years. 
"We're catering all desserts this year, which is something new," Lincoln Wood said. "It's all by a local dessert shop, so it will include things like cake pops, cookies and cupcakes. I'm hoping everyone will really like it." 
In the past, there have been mixed opinions about whether or not the DJ did a good job. 
This year, stuco is dedicated to making sure they find a DJ who will please everyone. 
"Our DJ is going to be super awesome this year," Nichols said. "He is a professional, and he is flying in from New York to come DJ; hopefully, this will make students more excited and the attendance higher." 
The theme enchanted forest was an idea that popped up over previous years but did not happen. Nichols fought for that theme this year because she knew that the idea was something she liked and wanted to make her last prom memorable. 
"I really pushed for this theme because it is what I really wanted to do last year," Nichols said. "No one was really against this theme, so it was the theme we ended up with." 
Stuco members are very excited about this year's prom. They all have high hopes for how prom will turn out and hope that all students make great memories. 
"I just hope everything works out and everyone has fun," Wood said. "My biggest thing is to make sure everyone feels included and gets out on the dance floor to have a good time."

Leave a Comment
About the Contributor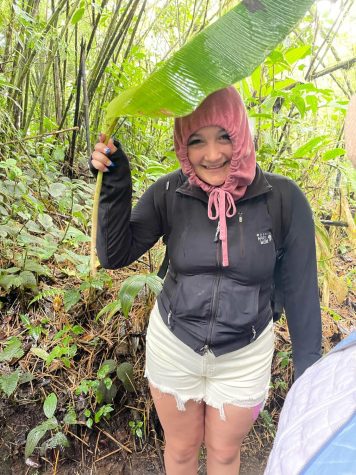 Samantha Fuller, News Editor
Goodest writer in the class...