Field Prep for Spring Sports
Winter sports are quicking coming to an end, and spring sports are just around the corner. 
Lakeland High School spring sports always struggle to consistently practice outside at the beginning of the spring season. 
Players this year are hopeful that they will be able to get out on the dirt sooner than last year. 
Junior baseball player Roan Reilly says that because most of the snow is gone, he believes they will be getting onto the field in no time. He said the whole team gets together over the weekend for fieldwork to make sure it is prepared for practice. Reilly said, "We mostly rack the field and throw out any big rocks that should not be there." 
The softball team also looks forward to getting out of the gym for practices. 
Junior softball player Baylee Frank says it will be a few more weeks until the girls get outside. The softball team is getting new dirt and grass for their field this year. Just like the baseball team, the girls will go out during the weekend to work on their field. Baylee Frank said, "I am very excited to see the field when it is all finished, but I am not happy to practice inside." 
Lakeland baseball and softball players are not the only athletes that need to worry about their fields. After the beautiful Idaho winters, tennis players have work to get done on their courts. 
Senior tennis player Zack Roses is looking forward to his upcoming season. He dreads having to practice in the gym and not outside. However, Roses believes the tennis team will get out earlier than last year. The work that goes into preparing the courts is shaving out any extra snow and getting anything that does not belong there. "The tennis courts are terrible, and we need to get new ones, but we have to work with what we got," Roses added. 
Winter came early this year, and it continues to snow in the middle of February. Everyone is ready to get outside and start playing in the nice weather. Players are not looking forward to the work they have to do that comes after this long winter, but they are willing to do it if it leads to doing what they love in the sunshine. 
Leave a Comment
About the Contributor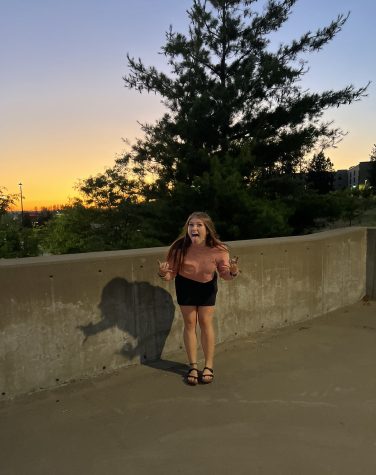 Zoee Young, Independent Writer
"I think about food literally all day everyday. It's a thing"- Taylor Swift