Frozen Fun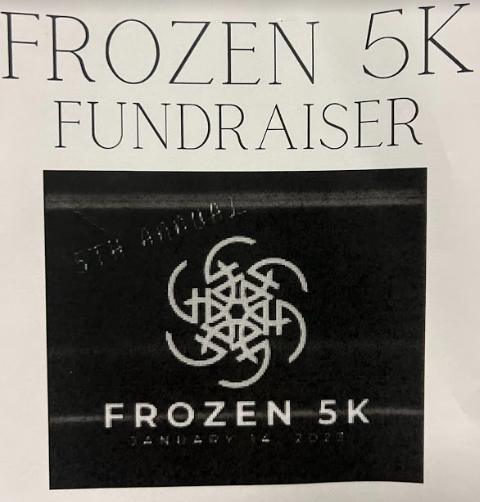 Battle for the Paddle is right around the counter. The student council and Rathdrum community are getting excited about the opportunity to fundraise. 
This Jan. 14, 9:00 a.m., the Lakeland High School student council is hosting a 5K run, The Frozen 5k. 
Lakeland is welcoming anyone to help raise money who can come out and participate. This week, students are raising money to have the highest dollar amount for fundraising. 
The funds will help Lakeland win the Battle for the Paddle against Sandpoint High School. 
All the money from this run will be donated to the Rathdrum Lions Backpack program for kids who need food and healthy snacks. 
LHS student council puts a week's worth of preparation into this race. Committee member of the Frozen 5k, Olivia Gibson, said the student council used the same course map in previous years but decided to make a new one this year. 
The work that comes with the race is talking to many different people if they are willing to donate their time and money. 
"Walking or running the Frozen 5k is a great way to be active and still support a very good cause. I hope to see everyone there," Gibson said.  
There is way more to do to prepare for the Frozen 5K. Another committee member, Logan Harris, informs that what takes the most time is finding sponsorships from local businesses. They also have to advertise to get runners and work on getting banners with the sponsors on them made. The student council has to discuss with Rathdrum city and the Rathdrum Police Department the safety of the cause they came up with.
"We have a good amount of people signed up for the race, but we would always love to see more signing up," Harris said.  
Students, staff and members of the Rathdrum community are getting excited about the opportunity to help out. 
Teacher Shannon Hall said she is very excited to run the 5K. It is for a worthy cause, and she enjoys running. Even for people that are not much of a runner, this is a great way to get involved and help the community even if they are walking it.
 "I am very excited to run the 5K. We are supposed to have great weather, which is excellent because the weather has not been so great in years past," Hall said.  
The race is an excellent way of getting involved with the community and helping Lakeland Highschool win the Paddle for their four-peat. 
Leave a Comment
About the Contributor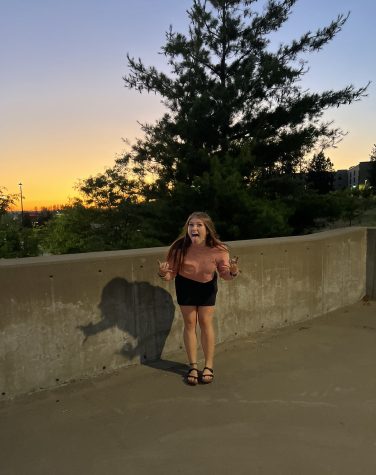 Zoee Young, Independent Writer
"I think about food literally all day everyday. It's a thing"- Taylor Swift