Arnold to Lead LJSD272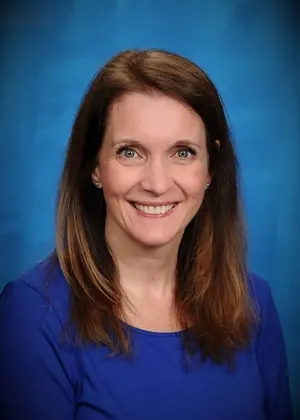 Lakeland Joint School District 272, has had a changing of the guard at the top of their administration. 
Lisa Arnold, or as some would know as Lisa Sexton, has been selected, confirmed, and announced as the new superintendent. 
The previous superintendent, Dr. Becky Meyer, accepted another job as superintendent in the Pend OReille School District. 
The process of selecting another superintendent was brief, and ended up with one candidate left after the other two dropped out. 
She has been in the district for a long time, and was Betty Kiefer Elementary's principal, then assistant superintendent under Dr. Meyer, and is now at the top of the district.

School Board Trustee Ramona Grissom has offered some insight into how Mrs. Arnold earned this job and was confirmed by the board. 
The community had a tremendous influence into this process, and town halls and forums were held to ensure the town of Rathdrum was behind the new leader of the district. 
The Board collected any and all letters from staff, students, or other community members to speak about Mrs. Arnold. 
Mrs. Grissom said, "All letters were positive and in unanimous consent to hire Mrs. Arnold."
Although two candidates dropped out, and Mrs. Arnold was the last one standing, she still had to participate in the entire hiring process to ensure she was a benefit to hire. 
Mrs Grissom said, "I'm excited for Lakeland's future under the direction of Mrs. Arnold."
Although she was the only school board member to reply to a request for comment, her comments are very positive and go to show how excited the community and staff is about this hiring. 
Another individual that offered their feelings on this new hiring was Lakeland Senior High School principal Trent Derrick. 
Derrick said, "I am confident that she wants what is best for our students, staff, and community."
Additionally, Lisa Arnold, one of the longest tendered members of the district offered insight into her plans for the future in her new role. 
Mrs. Arnold has worked in the district for 31 years. When asked about her focus coming into this position, she responded, "My focus for the first year will be on building relationships with our community members."
The hiring of Mrs. Arnold has been met with positive feedback, and excited staff members. The lone member of the school board to respond to an interview request was also very excited.