ISATs: Too Easy?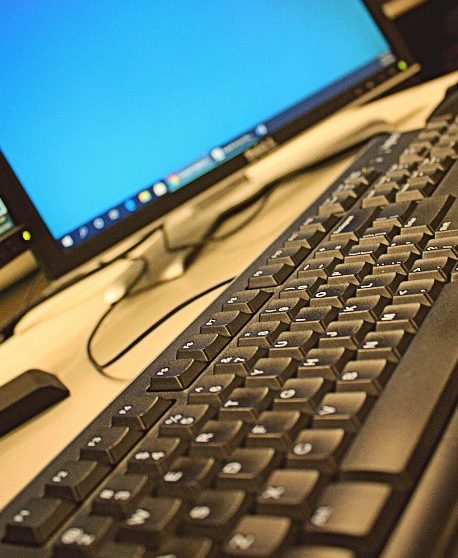 Ethan Douglas said in an interview "I finished with 20-25 minutes of class left and in elementary school, it would take the whole day sometimes to finish each portion. Even compared to eighth grade it has seemed to get easier" 
ISAT testing is starting up for the sophomores at Lakeland High School and many of them are saying it is too easy. On Tuesday, April 20, the Hawks started on one of two English ISATs. Next week the students will begin on the math section of the testing followed by the science portion. Some teachers even run their students through practice tests to better prepare them for the test to come.
The week before the ISATs teachers tell their students to do their best and to take their time and not just click random answers because not only does this test reflect on what you have learned but what we have taught you. But many students are finishing the first test within the first day and the question is, are the ISATs too easy. It is also hard for students to not rush through the test if they are not struggling with the test. Should they be made harder in order to test the student's full capabilities? 
However, some students just click the first answer that they see when a question pops up and this reflects badly on not only themselves, but also their teachers. Other students read through the long articles and answer the questions as best as they can even though they feel like just clicking through. 
Douglas also said "In the past, I have just click the first answer on some question, but this year I did the very best that I could"