LJSD272 to Run Levy
This year, the Lakeland Joint School District 272 will be running a two-year replacement levy, asking for $9.52 million per year. 
Election day will be held on March 14.
"In order to pass, the supplemental levy requires a simple majority (50% =1) and the plant facility levy requires 55% approval from our patrons," Lisa Arnold, superintendent of LJSD272 said.
According to Arnold, the state pays for approximately 75 percent of what it costs for its citizens to run the district. However, the state gives very little money for facilities – the school district gets $300,000 from lottery dollars each year. 
The supplemental levy provides money for curriculum, all of the money for extracurricular activities, all but $58,000 of the school safety costs, fills the gap between what the school gets from the state for transportation and what it actually costs, and fills the gap between what the state gives for staff compensation and what it costs to the school, Arnold added. 
If the levy does pass, the school has to decide either to rerun the levy or to make cuts in the budget. The levy barely passed the last time it was voted on in 2021. 
Some students and staff members are hopeful the levy will pass. 
Avery Scott-Fudge, a senior at Lakeland High School, said passing the levy is essential for providing a quality education for local students. 
"Idaho has one of the lowest funding for schools in the United States, therefore, schools need alternative ways to raise money," Scott-Fudge said.  
Kristin Gravatt, an art teacher at LHS, said that levy funds are helpful for her classes. 
"The funds are necessary to literally keep the art room from roof leaks, sink backups, and overcrowding. It helps keep student-to-teacher ratio smaller, which would help with  room capacity" Gravatt said. 
"It's really important to have enough teachers and support staff to maintain the quality of education, behavioral management, and safety." Gravatt added.
Gravatt brings the example of extracurricular programs which help build character, community, and citizenship that keep the kids away from getting into trouble and that affects neighborhoods.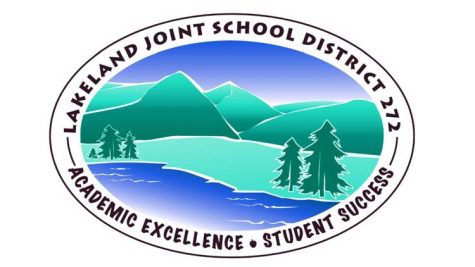 Arnold wants people to remember that voting is one of the greatest freedoms American citizens have, therefore, she hopes to see more people vote in the election on March 14.
Leave a Comment