Is the Era of Conor Mcgregor Coming to an End?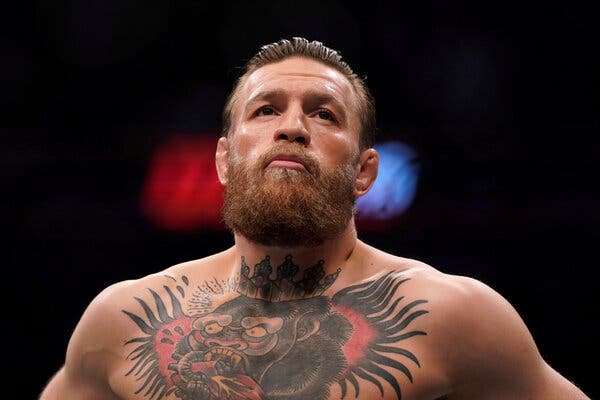 Conor "The Notorious" Mcgregor has been considered one of the best fighters since he joined the UFC. Although, Mcgregor has seemed to be declining.
Recently on January 23, Conor Mcgregor faced Dustin Poirier once again after beating him by knockout in 2014. Except this time, Mcgregor fell to Poirier in the 2nd round by knockout. 
Mcgregor falling to Poirier brought up many questions. Some of those questions are, "Is Conor Mcgregor washed up?" and, "Is the era of Mcgregor coming to an end?".  
Mcgregor has definitely lost a step and is definitely not as explosive as he first was when he joined the UFC. Ever since Mcgregor lost to Khabib Nurmagomedov in 2018, he has not won another fight in the lightweight division.
In 2020, he went up to the Welterweight division to fight Donald Cerrone, or better known as "Cowboy" Cerrone. He beat Cerrone in the 1st round to KO. 
Although when he came back down to his normal weight class, he was beat by a man who he had beat in the first round in 2014.
Right after the fight, Conor Mcregor had told Poirier that they will be fighting again and that we will see a lot more of him.
There have been rumors that Khabib Nurmagomedov will come out of retirement to fight Conor Mcgregor once again. 
Either way, If Mcgregor takes another loss in the lightweight division, the era of "The Notorious" might be coming to an end.